Talking under the covers
13th May 2020
December 18, 2016
My next blog was going to be a wedding blog but I could not resist telling my new adventure into boudoir photography.
I have always loved photographing people, dreamt that I would follow a fashion photography life but as I grew up I realised not every job is as easy as clicking your fingers.
I tried to work myself in each sector of photography to try and build my talent in all areas so I could be well educated and prepared for when the right job came along.
I, like many wedding photographers, started off as a portrait photographer who then was asked by a friend to photograph their wedding. The idea of it scared me but set me off in an incredible excitement.
I said yes.
From there I realised the bigger, scarier and more exciting things in life were possible.
If something frightens you because of its responsibility and just simply being a big job, then pull it apart, evaluate each part, see it as individual pieces which you just have to piece back together to create the bigger picture!
Many weddings later when I was in a meeting with Chris (my online marketing guru) who is supportive, fun and super internet savvy. I mentioned that I would very much like to photograph bridal boudoir, I laughed and said, "can you imagine if I started that up, my family, being pretty traditional in their ways, would be shocked!"
"Why don't you?"
Again I was set off in an incredible excitement.
Before I knew it, I had posted on community boards that I required models, a hair and makeup artist for a new project.
I had a great response and found my 5 models, my hair and makeup artist and a venue.
Cara Bray-Parry is a very talented Makeup artist and hair stylist. She studied at London of Beauty and Makeup and now works for MAC. I was lucky enough to have her on the team and she also kindly assisting me in some more strange attempts of getting 'The Shot'. Contact her via Facebook: Cara Bray-Parry MUA or on Instagram @carabrayparrymua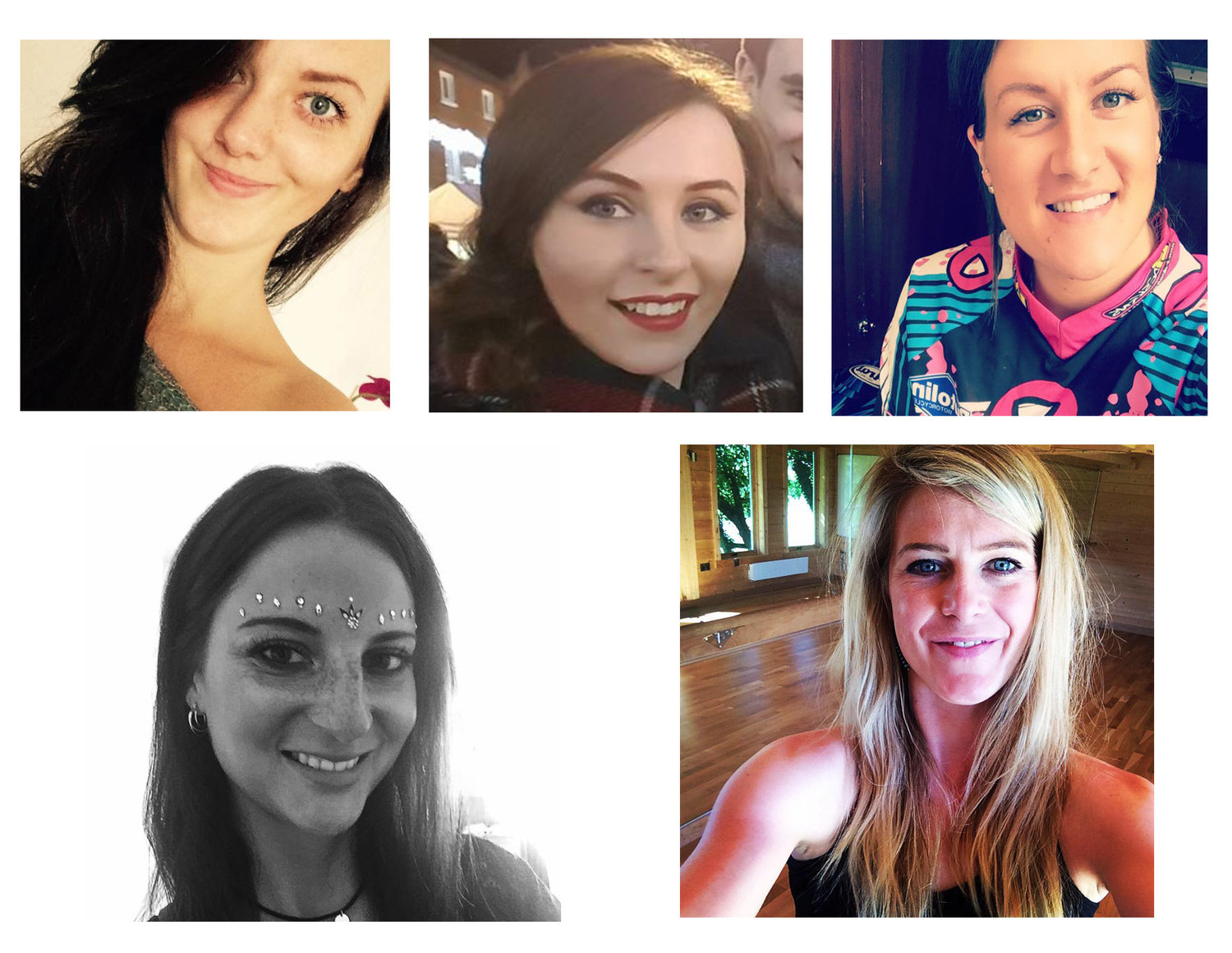 All the girls, of course had their little parts that they wanted me to take care when photographing. These being, scars, curves and general parts they didn't like.
Each model was different and each was a challenge.
But each model felt comfortable. This is what was the most important thing to me. I wanted them to feel amazing. I fed and watered them whatever they wanted, they could choose what hair, makeup and poses they did and didn't want.
We had so much fun throwing petals around the room, balancing on baths, playing with fairy lights and rolling around in bed sheets. The girls could wear as much or as little as they wanted but to keep and remain in my style, I avoided any upfront nudity as I wanted to create sophistication and style.
Since then, word of mouth has been getting around under the covers and I have had girls with all sorts of confidence issues and illnesses coming to me, wanting to try something new and invigorating.
I then realised. This wasn't just bridal boudoir. This was something way more important. This was about making girls feel comfortable and happy on the inside and out. This also was an art form.
I love how I have been able to interlink my wedding photography with boudoir. Creating something special for the husband as a wedding present.
I now have the following on my website:
bridal
Individual
Gift
Everyday
Couple
Please click the link below to read more.