Hello World – Finding my eye
13th May 2020
It only seems natural to tell you my story and how it led me to then tell yours.
I can actually thank my dad for this. He, like me now, had a great passion for photography and seemed to be picking his camera bag up wherever he would go. 
I remember the boredom I would feel as a child with never enough to do, wondering around his picturesque chateau in France. I must have climbed this one old oak tree, in dream of building a tree house, at least a dozen times a day, looking up at the leaves blowing in the wind for hours, running my fingers over the old formed bark that occasionally peeled back from slightly dried branches. My eyes were so open to the world and I longed for that to last forever.
Photography was my answer.
I would sneak into my dads office and ask if I could borrow his camera and with that I would disappear for a few more hours to return in excitement, covered in mud, leaves, dog slobber and moss from walls to show what I had captured.
On my 18th birthday, my father presented me with my first DSLR and by gosh was I the happiest girl alive. 
My travels begun. 
I travelled the world, my eyes open. The colours, the madness and best of all, the people.
This was the start to my new venture into Wedding and Portrait photography. I was inspired by every person and telling their story. I had to continue when I got home.
I was taken by the incredible people that I saw, met and became friends with and even the ones I had no idea about. Everyone was shouting out to my camera to capture their story.
It was the start of my story to tell yours.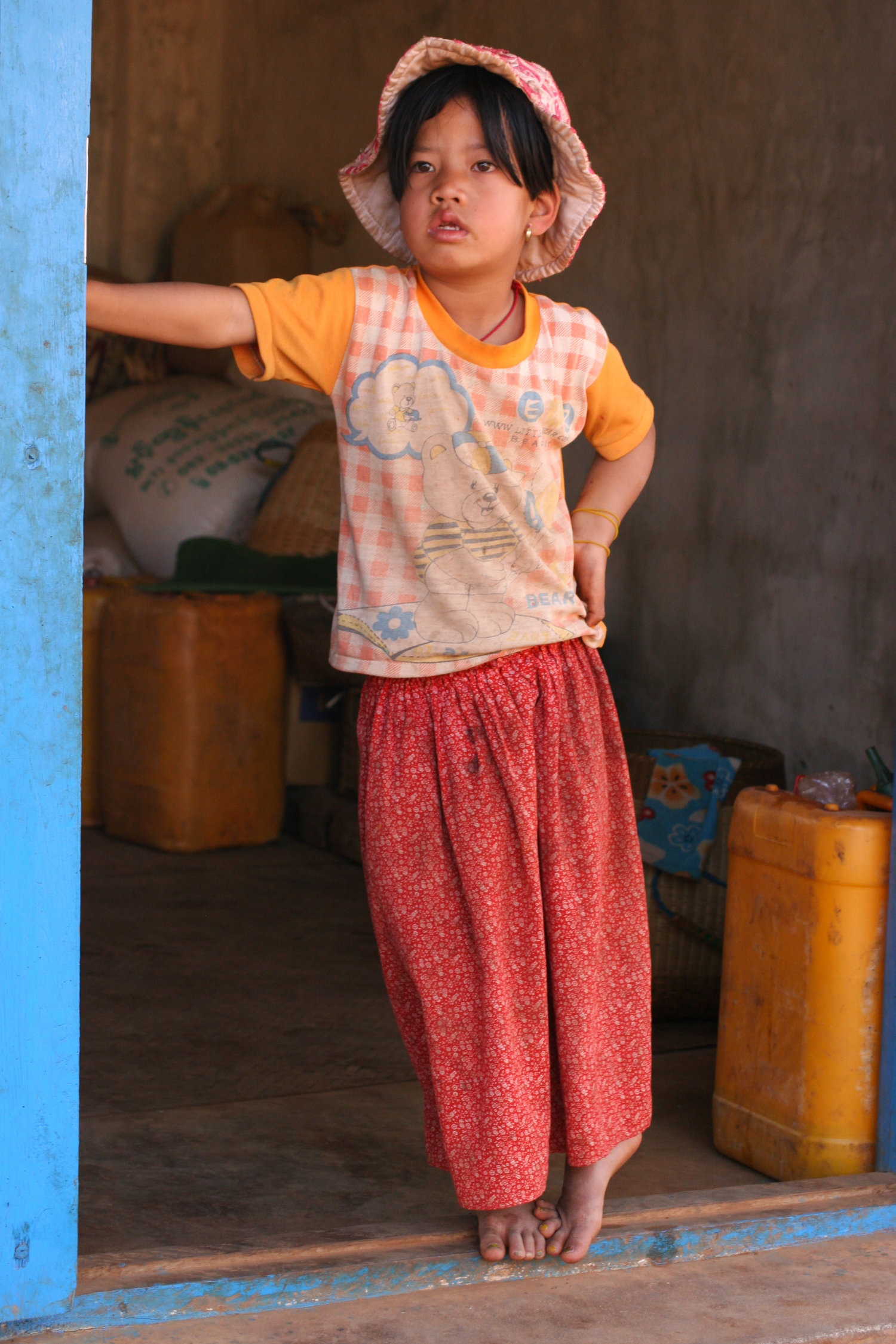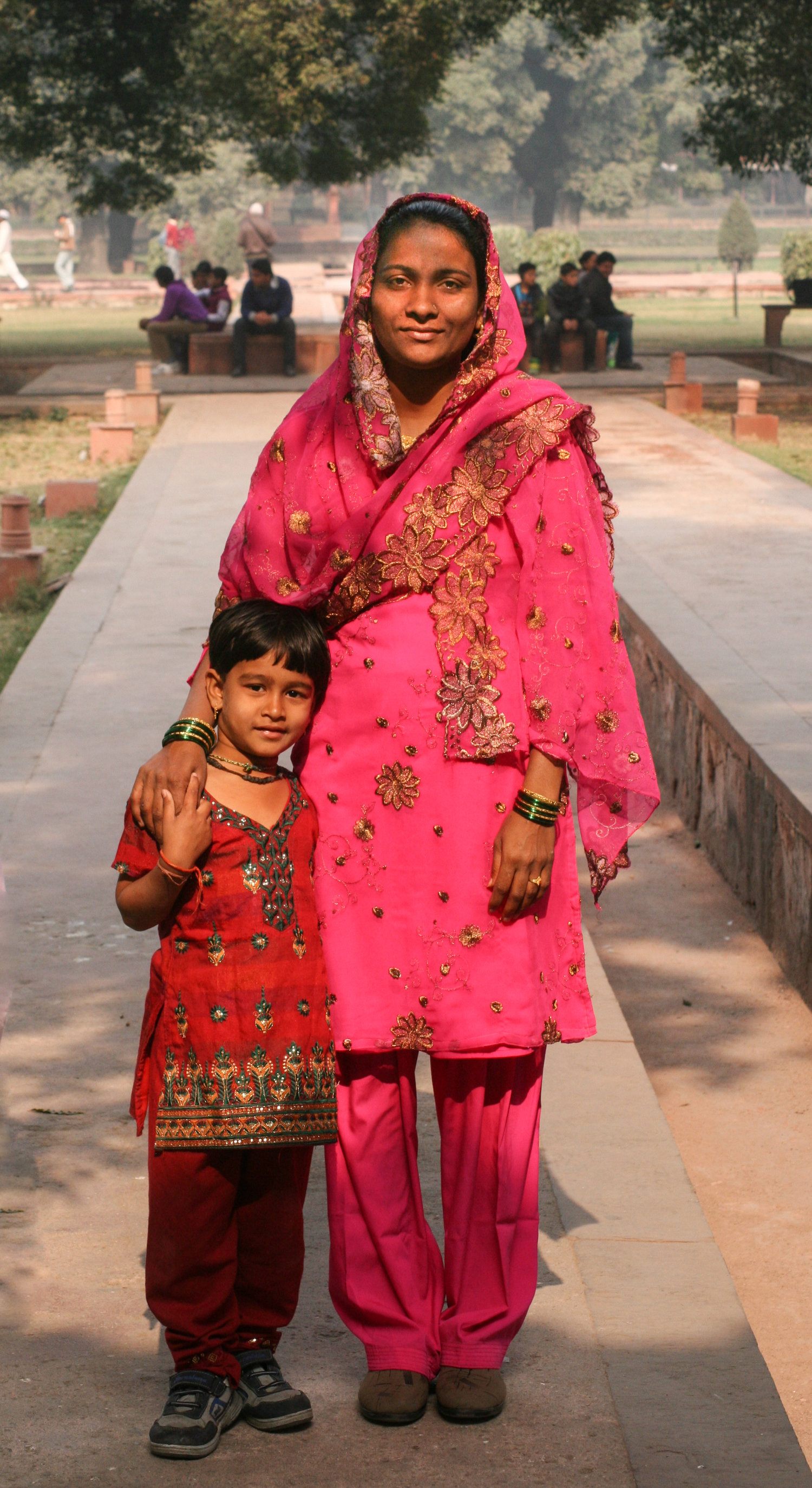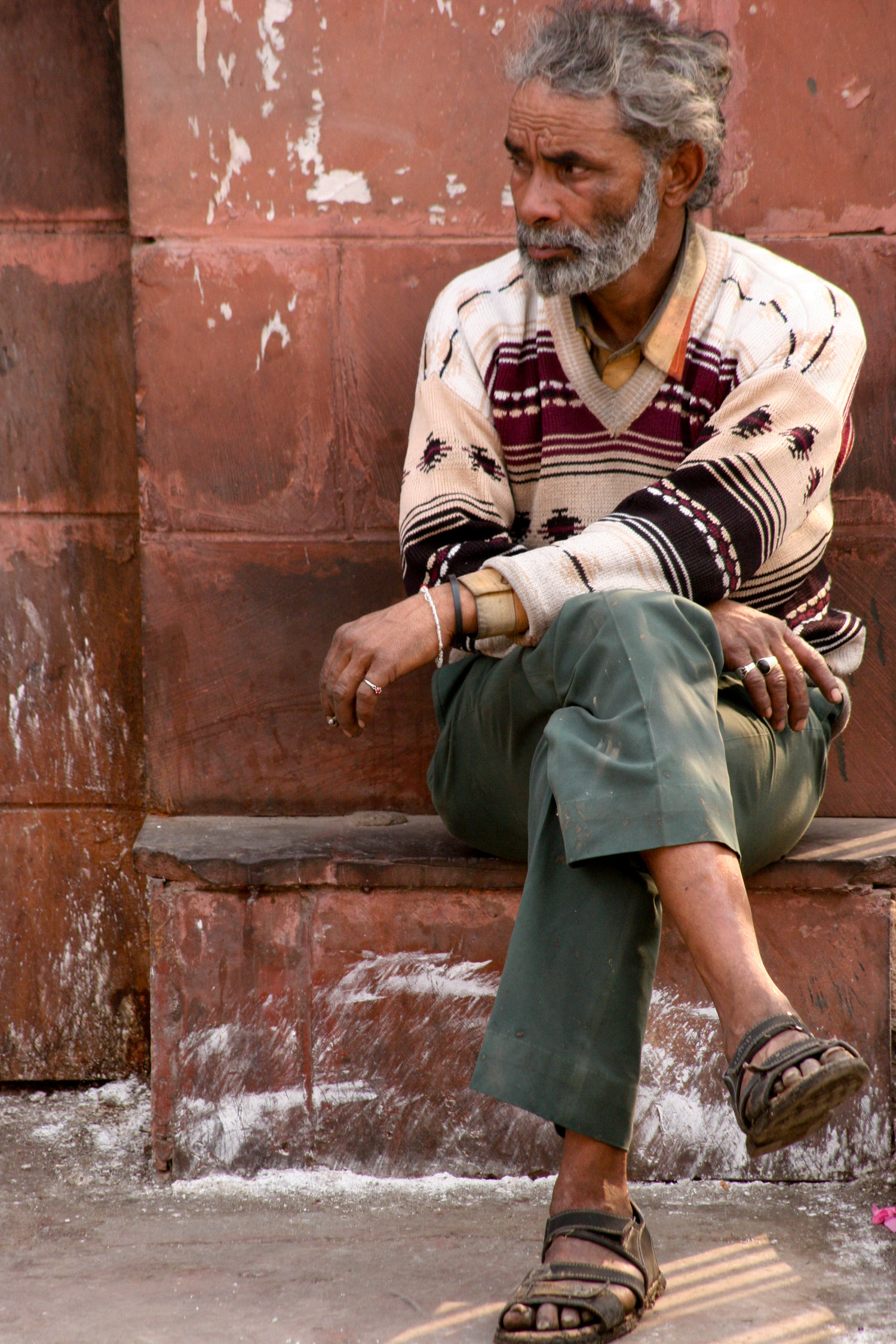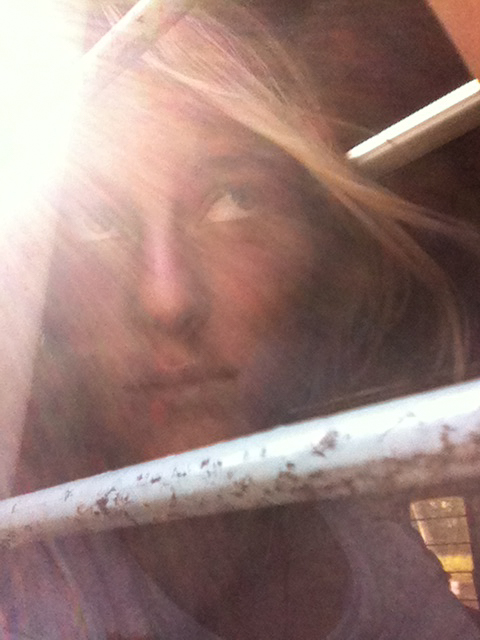 Next post Weddings And Why I Bloody Love Them.